Rainbo's Reach
Mushrooms teach us the fundamentals of care, respect, and connectivity; We look to them as inspiration in the way we give back and care for our surrounding communities. 
Giving Back Program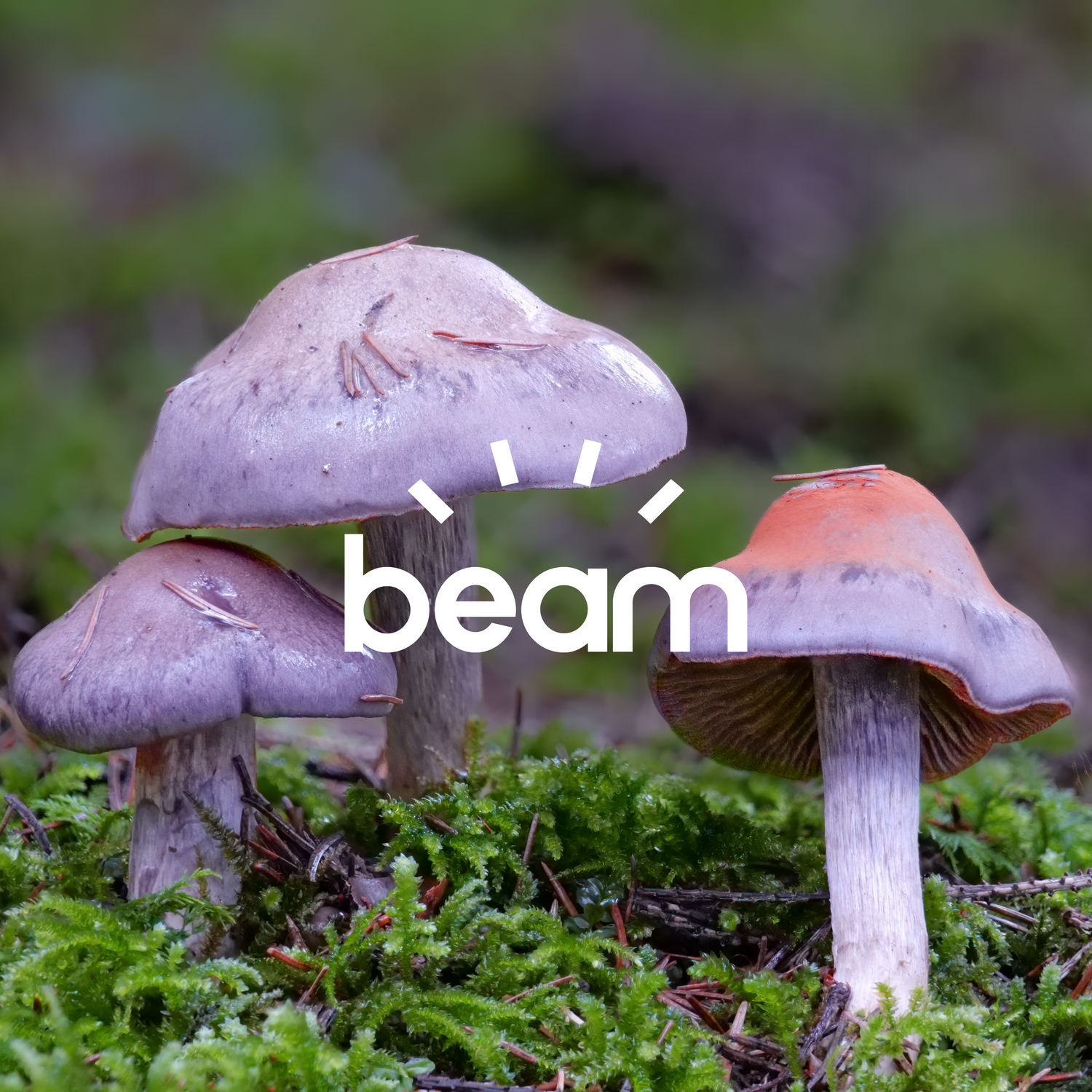 1% of every Rainbo purchase is donated to nonprofits working to protect our planet and provide opportunities, care, and education to under-resourced groups. 
Explore the non-profits you're supporting via Rainbo:
The Lands Council: The Fungi Project

For the past three years, we have been working with students from North Central High School on our Fungi Project. We began our innovative Fungi Project to investigate the ability of several species of mushrooms to break down persistent polychlorinated biphenyls (PCBs). This project aims to prevent PCBs from entering our urban waterways and making their way into the food and water supply.
The Center for Black Womens Wellness

The Center for Black Women's Wellness is a premier, community-based, family service center committed to improving the health and well-being of underserved Black women and their families.

Programs are focused on wellness, maternal + children's health, and Women's Economic Self-sufficiency. Physical, mental, emotional, and financial health is the foundation for full and productive lives.
First Nations Nutrition Program

Canadian Feed the Children (CFTC) works in partnership with 30 Indigenous communities to support community-led food security. These initiatives help reduce childhood hunger by increasing access to good food and traditional food practices and by encouraging healthy eating.

Up to half of First Nations children living on reserve go to school hungry every day. The social and health impacts, and loss of future potential, are staggering. CFTC focuses our nutrition programs in Canada on school and after-school meals and snacks, which reduce child and youth hunger, promote healthy eating at school and at home, and contribute to better educational performance.
Kiss The Ground

Kiss the Ground, a 501(c)(3) nonprofit, has become a leading voice in bringing awareness to regeneration through its storytelling, education, and advocacy of regenerative agriculture and soil health. Their mission is to awaken people to the possibilities of regeneration  –  a solution for the climate, water, and health crisis
One Tree Planted

One Tree Planted is a non-profit organization focused on global reforestation. They aim to restore damaged ecosystems, stabilize soil, and support the water cycle by growing trees.

They plant one tree with every dollar donated.