Heal your body, elevate humanity.
Our potent and high quality adaptogenic functional mushrooms bring radical health and harmony to people and the planet.
We're woman-owned, Canadian-grown, guided by science and grounded in healing. 
Our Process
Sourced at the fruiting body stage, our dual extract and non-psychoactive mushroom tinctures are brimming with benefits for a more supported body and mind. 
Our Promise
No grain. No fillers. No mycelium in our products. Just mushrooms with you and Mother Earth in mind.

Vegan

Non GMO
B-Corp Certified
Climate Neutral

Fruiting Body Mushroom
Made in Canada
100% Traceable
Third Party Tested
Join Our Mushroom
Movement
Meditations on Mushrooms
By nature, mushrooms flourish via interconnected networks. Like us, their need for relation is what allows them to grow, improve, and share with the world their capacity to create positive impact everywhere. Fungi are for everyone and everything, and teach us that all beings thrive interdependently.
Rainbo is proudly certified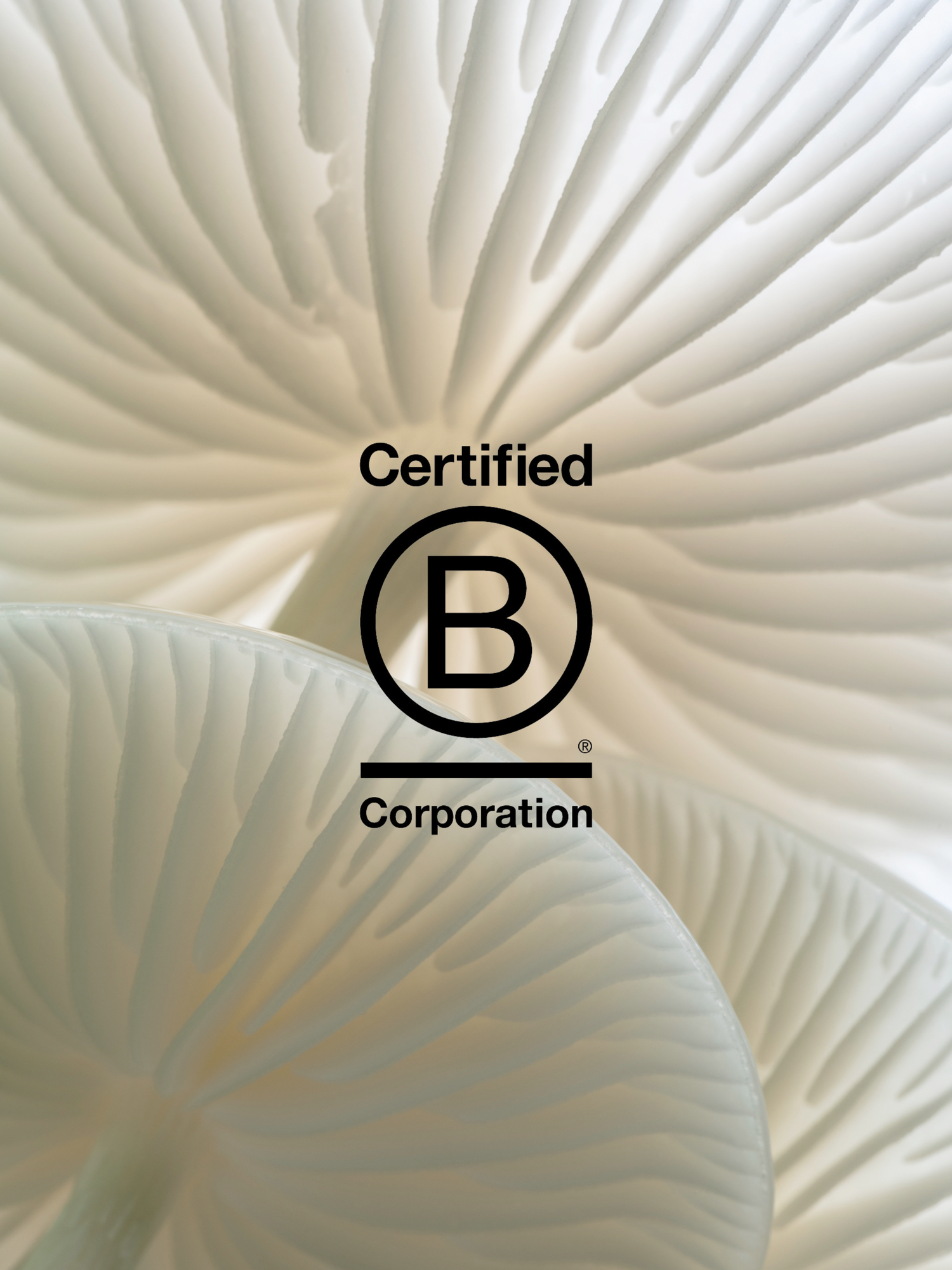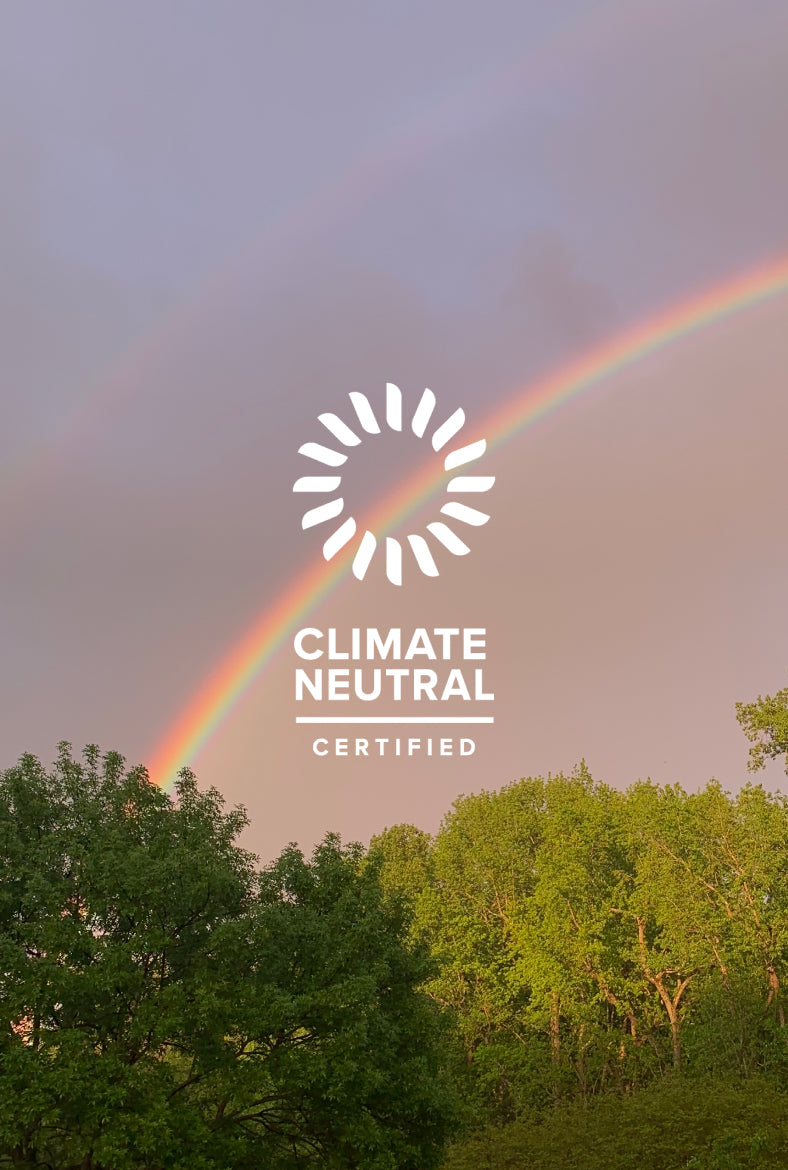 We need fungi, and fungi need the planet. Mushrooms hold the intelligence to heal but they can only spread their wisdom with us if the ecosystem we share is a healthy one. World saving solutions are underfoot, and we're bringing them to light for the benefit of all things. 
Two tinctures, one bundle, infinite benefits.
Make feeling great an everyday thing.
11:11 & Lion's Mane

Regular price

$89

Sale price

$80

Unit price

per

Lion's Mane & Cordyceps

Regular price

$80

Sale price

$72

Unit price

per

Reishi & Lion's Mane

Regular price

$80

Sale price

$72

Unit price

per

Reishi & Cordyceps

Regular price

$80

Sale price

$72

Unit price

per

Chaga & Turkey Tail

Regular price

$80

Sale price

$72

Unit price

per